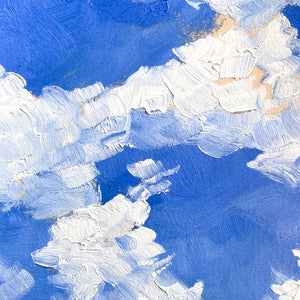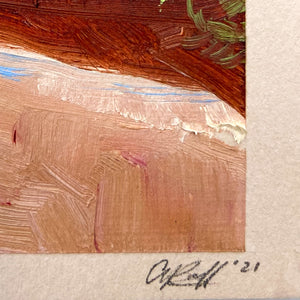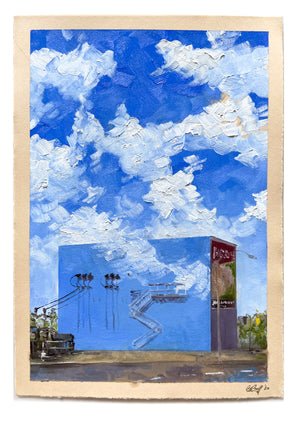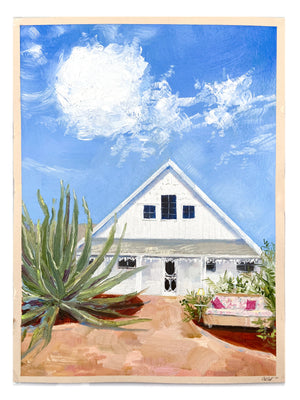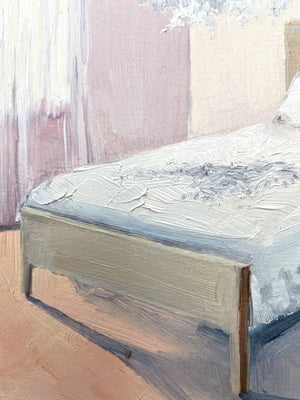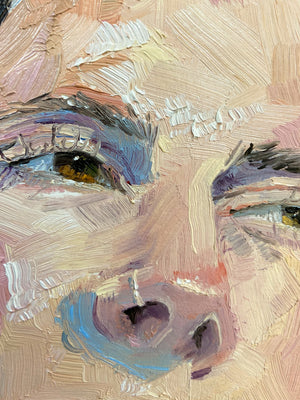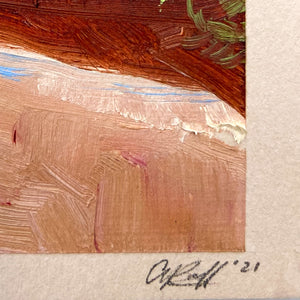 Commissions on Paper
I paint in oil on Stonehenge, my paint handling is fluid and lively, in an impressionist style.
A work on paper is unframed, with a clean taped edge.
The listed prices are baseline prices for works painted directly from a reference photo provided by you. If you're interested in a work that I must build a composition/take reference photos for I'm happy to do so, but please let me know your vision and I will give you a quote for the specific project. 
Please email me at aimee@ruoff.ca before you place your order.